In beginning of December 2017, the first edition of Porlwi by light was set. MMCO and Un Ocean de vie participated in a conference for the event.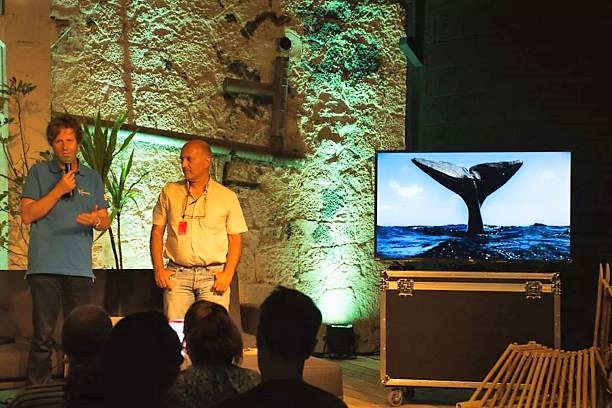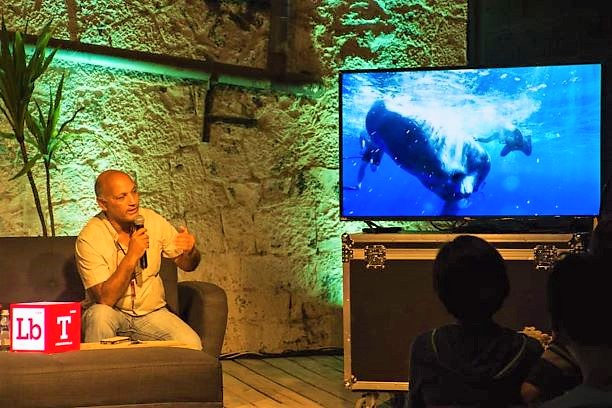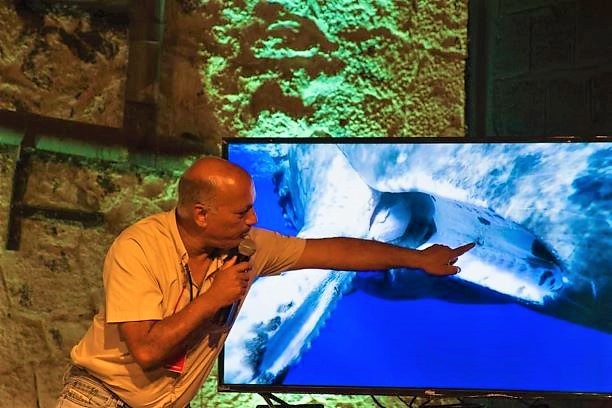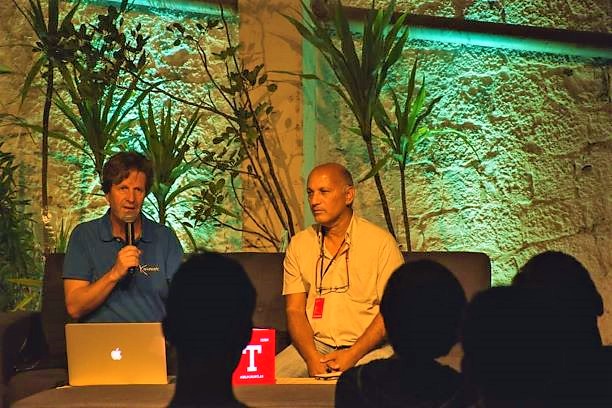 Bringing together distinguished, critically acclaimed artists to drive a forward-looking debate on the position of contemporary culture and urban regeneration in the Indian Ocean.
A Platform For Expression

Within its liminal space, a dialogue emerges between actors of our cultural landscape and our society—an echo of contemporary culture in Mauritius. Porlwi is a progressive festival which transforms our capital into a stage for the creative and cultural arts, and adorns our rich heritage and diversity. A space devoted to arts and culture. A crossroad that features a diversity of all forms of art. A platform that gives prominence to local talent and know-how: our artists' creativity, our artisans' dexterity and our engineers and technicians' knowledge. A platform that inspires a cultural awakening in the Indian Ocean, from which one may observe. Fostering creativity, collaboration and cultural exchange, Porlwi is a movement fuelled by the desire to recover a humane and creative equilibrium within the urban space by offering these spaces to artistic expression and gathers the abilities and talents of thinkers, artists, designers, architects, set designers, engineers, stage managers, technicians, communicators, anthropologists, economists, educators, to name but a few.

A Catalyst For Creativity

• Engaging and nurturing a dialogue around the city.
• Rethinking our cityscape by involving people.
• Imagining a future where urban living reclaims its place.
• Stimulating our creative and cultural industries.
• Encouraging recreational and leisure spaces that make a city an enjoyable place.
Source: porlwi .com